Spring has arrived, and I can practically feel the color returning to the world. We've made it through the darkness of Winter, now it's time to leave the house and do stuff! One of the most exciting things I'll be doing this month is departing for my honeymoon.
Rachel and I will have been married for 7 months by the time we're leaving, but it made sense to wait for some nice weather to visit Europe. We'll be spending a week in Rome, then another week in Vienna, and our itinerary is overflowing with sure-to-be amazing experiences. I can't wait!
As fun as that will be, I'm not expecting to get much writing done while I'm overseas. I'll bring a Bluetooth keyboard to do some writing on my phone, but I have no idea how often I'll get to use it! Best to assume not often, and with deadlines coming up, losing that 2 weeks as seriously adding to the stress I'm feeling over Sibling Suns 2.
Not in a bad way, not yet. It's more of a eustress, the right amount of stress in between minor stress (not enough) and distress (too much!). It's the sweet spot where you're challenging yourself to do something at the limit of your abilities. That feels about right – and it's familiar too.
I used to be a really bad procrastinator, all the way through college (and probably beyond if I'm honest). There's a feeling I got watching deadlines approach, realizing I didn't have enough time to get the task done. It's not a comfortable feeling, but it's one I've always found very motivating. I always got the tasks done. Alright, sometimes things slipped out of hand, but I mostly got things done. The important things, anyway, and this is an important one.
So, with that said, I'm getting back from my honeymoon the day before the next newsletter is supposed to go out. I could just send one out late, but I'd rather spend that time working on Sibling Suns 2.
That means the next newsletter you'll get from me is my birthday-year-end-wrap-up-thing (I still don't have a good name for it). For most of you, this is probably the first you're hearing about those! If you're familiar with Brandon Sanderson's State of the Sanderson essays, well it's pretty much the same idea. Just a retrospective, a post-mortem, a future projection, and some financial transparency, that's all.
Here's last year's post, in case you're curious. If you're not, don't worry about it. All will become clear when I reach old age (32).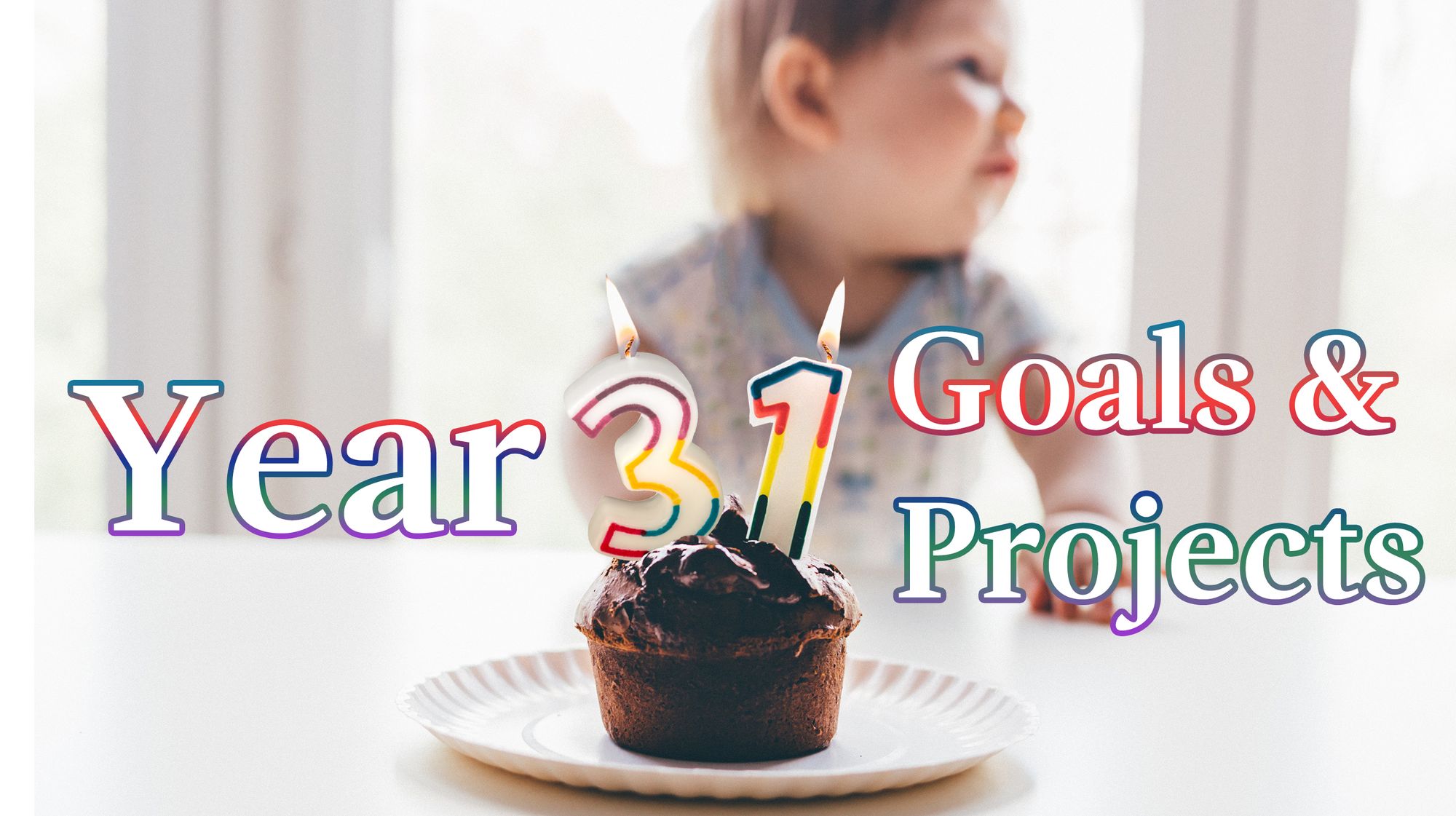 Grave of the Waiting Chapter 16 will still go out on May 1st – I'm actually working on those revisions right now before jumping back into Sibling Suns – then you'll get Chapter 17 on June 1st and my wrap-up on June 4th. In the meantime, I'll either be working hard to keep the procrastination-meter from going berserk or sipping cocktails in Vienna, depending on when you ask. 🥂
Dance of the Sibling Suns Update
There's not much to report on the Sibling Suns 2 front, I'm afraid. I'm just hacking away at my keyboard and story just keeps happening. The whole manuscript at this moment is 90,893 words, and 50% of the chapters are completed. I know what you're thinking. I'm thinking the same thing.
90 thousand words, and only 50% done? Well, I suspect I'm actually far more than 50% done, otherwise I would be having a panic attack right now. My intuition tells me the metric is failing to capture something, but I won't know what except in hindsight. Or maybe my instinct is wrong, and I actually have 90,000 words to write by June! 😱
You'll have to wait until my next update to find out which it is! Or you can keep up to date by looking at my status board on Trello.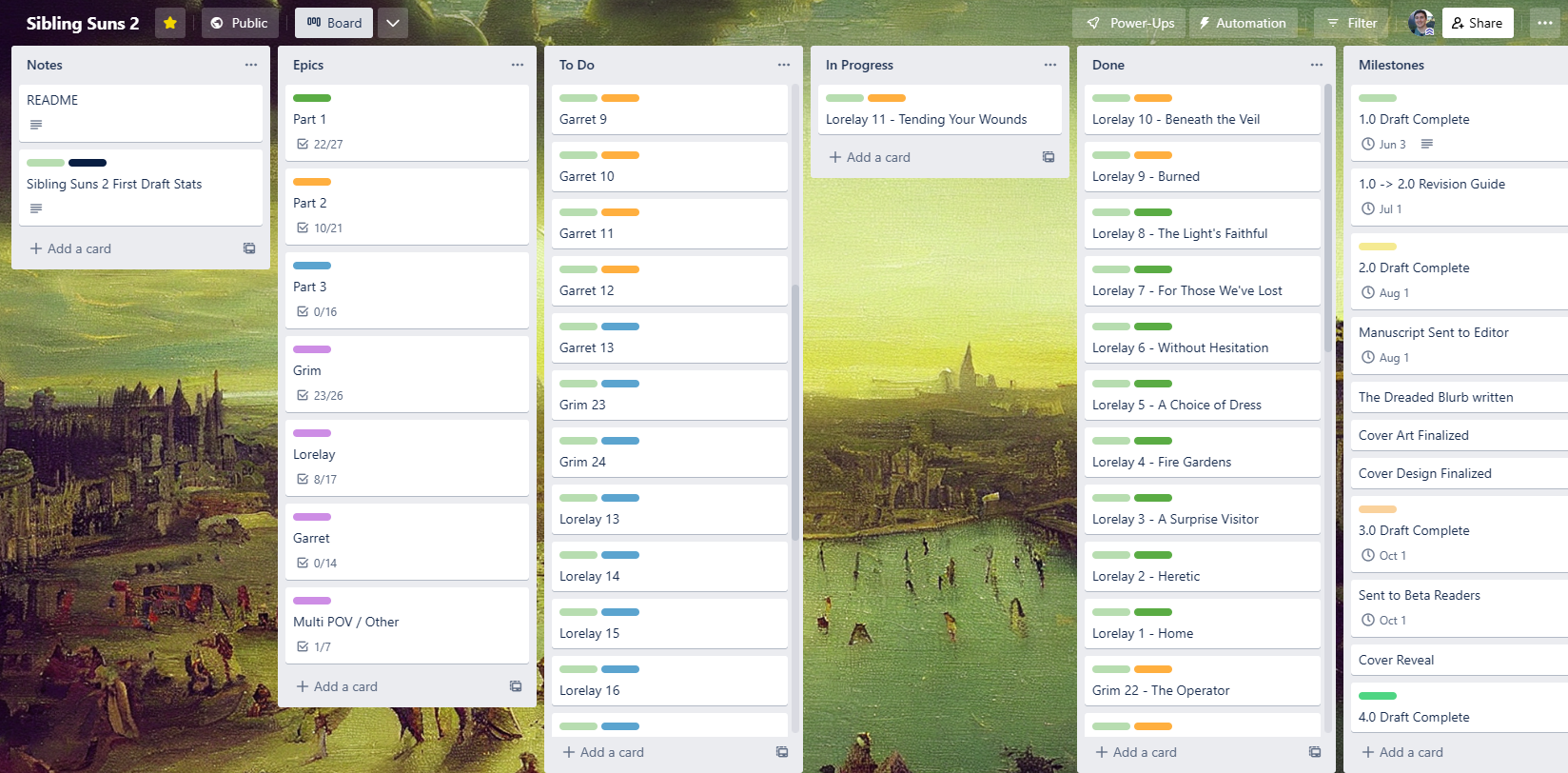 Now, what could be more exciting than Kanban boards? I'll tell you!
The An Ocean of Others audiobook, which is releasing in one week on April 11th! To celebrate, I'll also be giving away the eBook for free the rest of that week, April 11th to April 14th, so you can load it onto your Kindle and follow along with WhisperSync.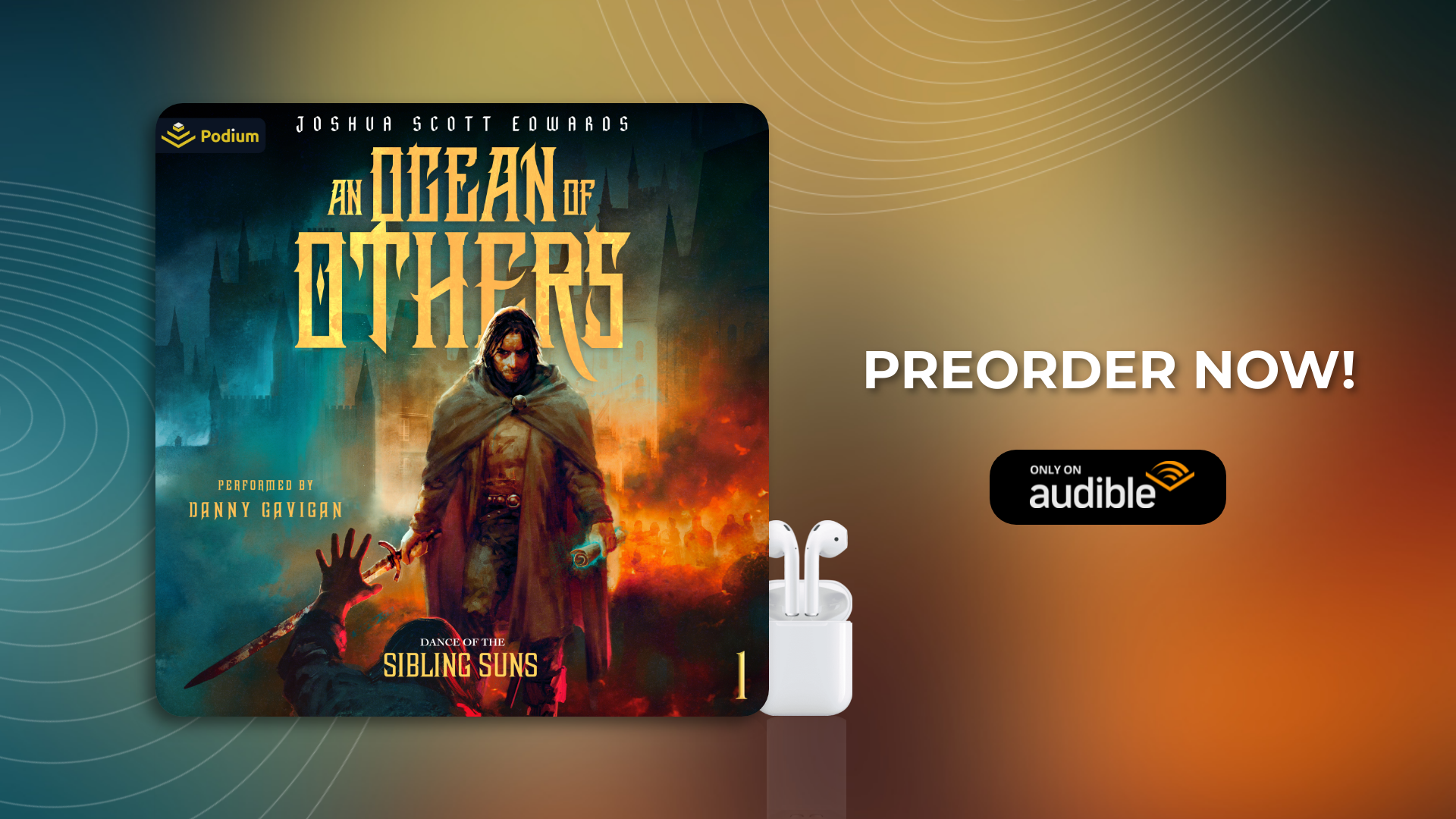 Any spare credits you toss in that direction are greatly appreciated🙏 And if you haven't heard Danny Gavigan's excellent performance yet, I uploaded a sample to Twitter:
To recap, that's the audiobook release date on April 11th, and a free eBook from April 11th to April 14th. I hope you can pick up a copy!
---
Grave of the Waiting Update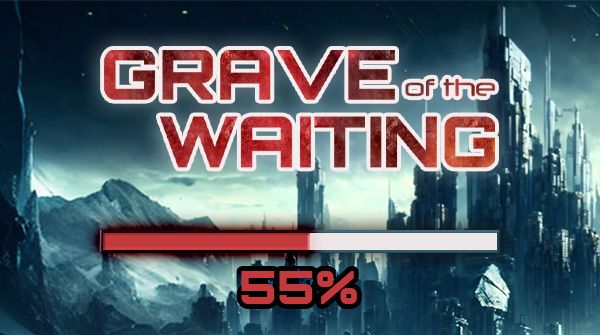 Grave of the Waiting // Chapter 15 - Automata has been released!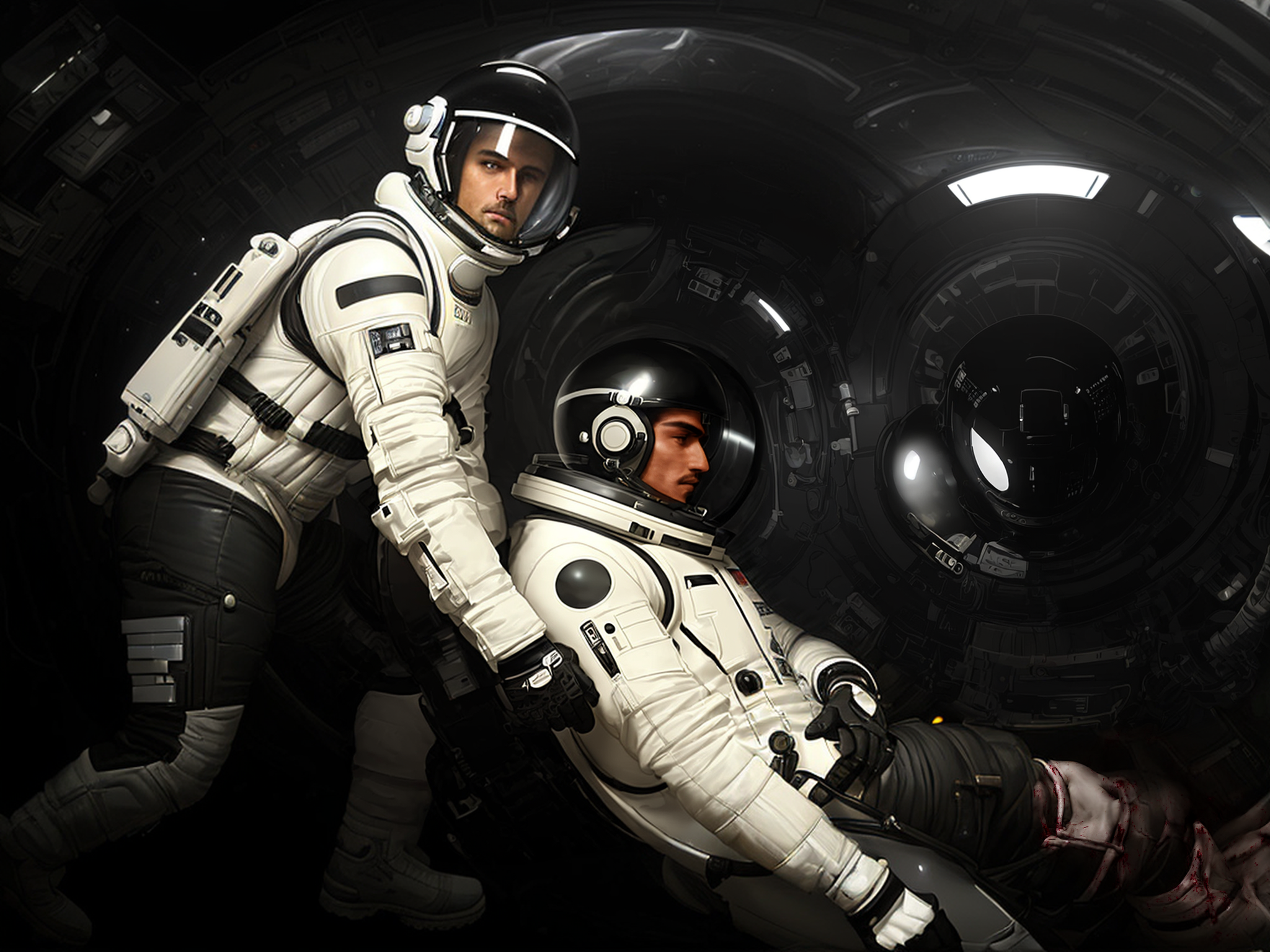 This was a tough chapter, to be honest. It needed a ton of revisions before I was happy with it, and I was running out of time. I hope you still like it! As a result of the time crunch, the tail of this chapter got chopped off and appended to the next chapter. I'm working on revisions for that one now so it's ready to automatically post while I'm away on the honeymoon. After that, it'll be all Sibling Suns 2 all the time until June!
---
Anonymous Feedback
I just saw someone else do this and I thought it was a good idea. I set up a feedback form, particularly if you want to leave some negative feedback anonymously (although you can also share positive feedback there if you want).

I'm quite stoic about negative feedback, so feel free to let it rip. Only through failure can we improve, and this is one way of opening my eyes to the failings I'm overlooking.
As always, you can just email me too. I promise to respond to everyone who reaches out! 😄
---
Community Highlight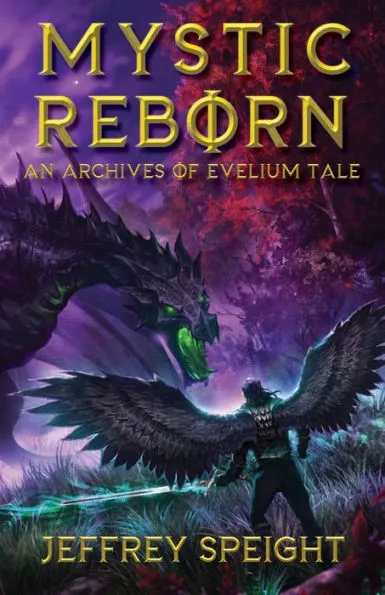 This month I want to highlight Jeff Speight's new book, Mystic Reborn. This is the sequel to Paladin Unbound, which like An Ocean of Others is a Dungeons & Dragons-inspired epic fantasy. So if you loved my book, there's a good chance you'll love this one too! Jeff's series features a half-orc protagonist, and he's been sharing snippets from the new book on Twitter. It sounds like a great read!
---
That's it for this month! I'll talk to you again on my birthday, June 4th, and let you know how your book is doing (among many, many other things). As always, thanks for reading!